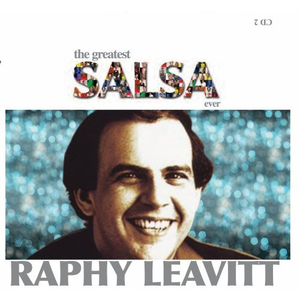 Biography

Salsa bandleader, pianist, composer, arranger, and producer Raphy Leavitt was born 17 September 1948, in the Puerta De Tierra section of San Juan, Puerto Rico.

Born into a middle class family, Leavitt's mother died when he was only three years old. Ten years later, he was left an orphan on the death of his father. However, Leavitt showed a great interest in music at an early age and began playing the accordian.

In his early teens he formed his first music band and in 1966 another, called La Banda Latina, playing works composed by others. Read more on Last.fm.